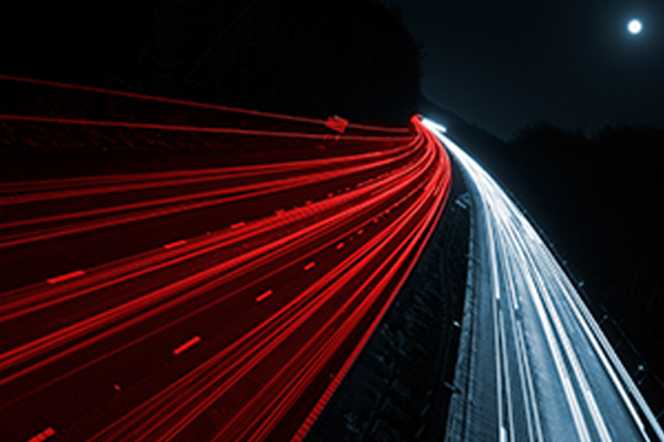 At The Chalfont Project, we have crafted a series of Accelerators – high impact, self-contained short interventions with management, functional teams, or groups of all sizes that elect to challenge their standard way of thinking and agree to some immediate and trackable actions to spur change and craft a better way of functioning.
Why do we call them Accelerators? Because these vehicles create fast shared understanding of issues, fast alignment around a common purpose and shared commitment to action. Proven within engagements that Leandro Herrero has run with his own clients, the Accelerators are designed for any organization that requires novel, differentiated, innovative and highly effective organizational development and change techniques and tools.
Accelerators are not not team building games or management training exercises or courses. They invite people in organisations to shape their world through real work focused on the specifics of your challenges in your organization. But this is done in a fast, sharp, focused and efficient way and in a surprisingly short period of time. And, yes, in doing so, you create a common sense of purpose and align the team as well! There is no turning back after the Accelerator!
For more information, and to discuss how the Accelerators could support you and your team, please  [email protected].
Innovation via Behaviours
FAST DIAGNOSIS, FAST ALIGNMENT
We help you build a new narrative for the team, for the organization, the Big Story about you that you want to hear months or years for now; and the small stories that you need in order to build the big one. A process of discovery and identification of both stumbling blocks and enablers will be followed by a clear 'so-what' and an action plan. Contrary to how this may sound, when the entire management team participates, this is an incredibly fast process. But it is also an in depth one when using our tools which, amongst other things, shortcut weeks of discussions and pseudo-brainstorming. The result is a well crafted Game Plan and a detailed commitment to action that can be tracked. You may or may not need us beyond that point in order to help you with the journey itself.
A STRUCTURED WAY TO INJECT DISRUPTIVE MANAGEMENT INNOVATION
This programme is devised to challenge you, (management team, functional team, division…) to adopt many 'impossible changes' and to use the process to build a critical and healthier team. A total of 30 'ideas' are dissected by your team(s) and your team members learn to assess them on their own merits, imagining the impact for the organization. We will create a process of critical thinking around the various ideas and a mechanism to challenge assumptions about their positive or negative merits. The outcome is a small set of chosen ideas with the potential to create high impact immediately, and a clear plan of commitment and accountability. This is a crash immersion in management innovation and a powerful team building and renewal plan. 
UNCOVERING AND DEVELOPING YOUR BEHAVIOURAL DNA
InnovACTions is designed to create the behavioural conditions in which new processes, new systems and new technologies can be effective. In this chicken and egg, innovACTions says 'start with behaviours' before you use that colossal budget for the new 'innovation software'. We will devise for you a tailored programme to get those behaviours developed and embedded and will take you through the journey of establishing innovation and collaboration as part of new behavioural DNA. And then, your new technology (and there are many beautiful ones in the market which we could advise you to use) and your new 'innovation process' (and we may challenge the conventional wisdom of
some) will do wonders…