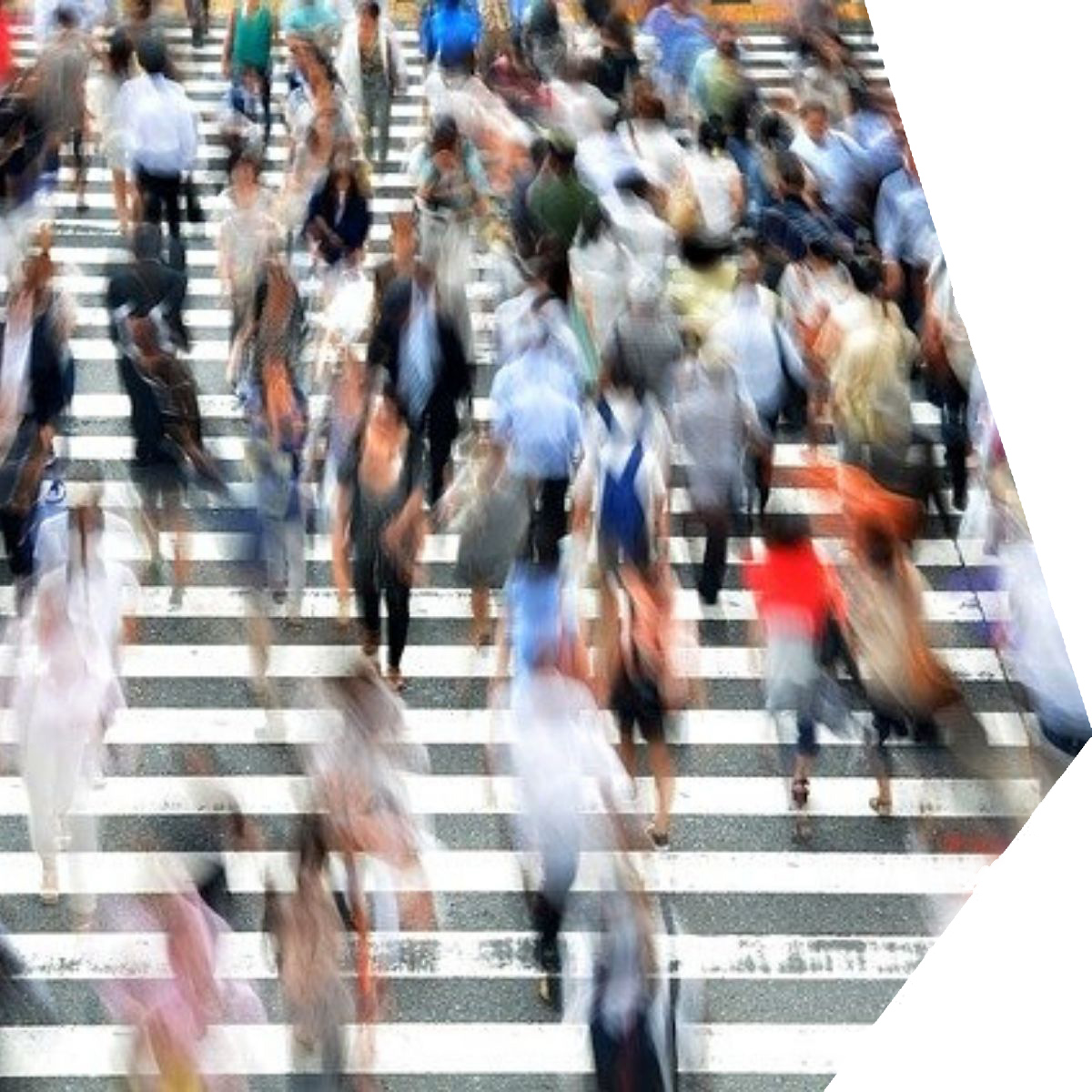 THE CH
A

LFONT

PROJECT ACADEMY
LEARNING WITH THE
ORGANIZATION ARCHITECTS
B

oost your profile by adopting groundbreaking approaches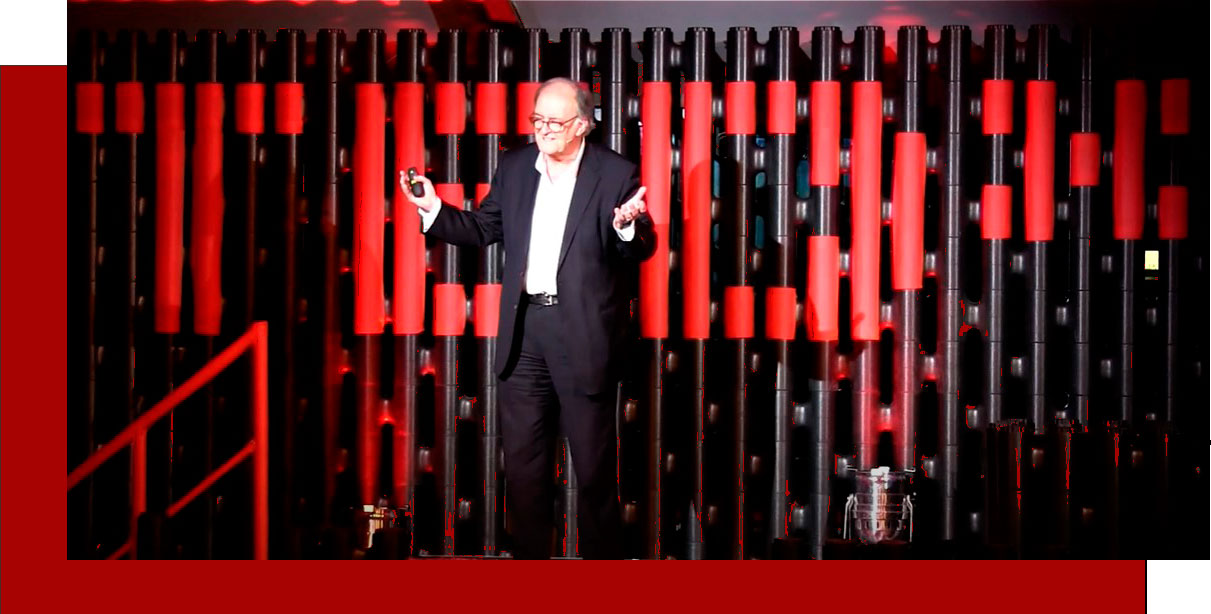 Are you looking to have …
… your thinking challenged?
… your view of organizational practices disrupted?
… your work refreshed by transformational, high-impact ideas?
Then join our engaging world of organizational architecture!
OUR LEARNING RESOURCES
As experts in large scale behavioural and cultural change, we are sharing insights and resources with you to support your learning. Here you can take a deep dive to better understand our thinking, approach and what drives our success in the organizations we've worked with.  
Warning – we have a bias for behaviours – there is no change unless there is behavioural change!
Explore our current range of learning resource packages – from in-depth courses and face-to-face upskilling sessions to free webinars. Check back regularly, as this range will grow.
Leandro Herrero
Founder & CEO of The Chalfont Project
Find out more about our offerings
Join Our Community of People Mobilizers Today!
Explore our  products or contact us at [email protected] for further information.​
To join our community and be kept up to date with all the latest news, please complete the short form below.