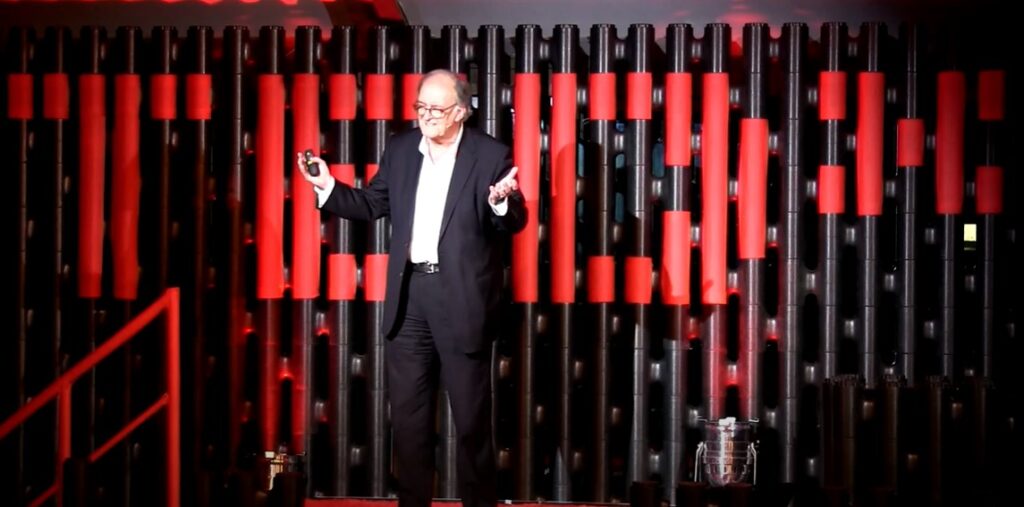 The Chalfont Project CEO, Dr Leandro Herrero, frequently voted 'Best Speaker' at conferences worldwide, and our team of Senior Organization Architects can deliver both dynamic and provocative speaking engagements, and are guaranteed to motivate, inspire and inform your audience. What we offer:
Keynotes
Workshops
Behavioural and Social Change Masterclasses
Social Movement Masterclasses
Engagements based on Dr Herrero's books
With their high-level expertise, thought-provoking content and engaging stage presence our speaking engagements will inspire audiences, encouraging them to challenge the status quo and adopt new ways of thinking. The result is an audience motivated to take action and equipped to make a lasting difference to their organizations. Over the years Dr Herrero and our team of experts have created bespoke keynote interventions, workshops and masterclasses for both large industry conferences and C-Suite level corporate events, covering a wide-ranging and hugely varied number of topics.
We will work closely with you to fully understand the audience profile, business issues and specific event objectives to ensure we create a tailormade, immersive and personal experience. Topic themes include (but are not limited to):
Work and collaboration in the post-COVID era
Why traditional change management programmes fail (and what is the alternative?)
Uncovering the myths of change, culture and management
Deprogramming Management
Complete the short form below to view some recent speaking engagements.